Commercial Plumbing Service Macon GA
When the residents of Macon GA need commercial plumbing service, they trust Emerald Services! For over 30 years we've been providing quality service for guaranteed customer satisfaction! We know your commercial property relies on a fully functioning, reliable plumbing system. That's why our highly trained and experienced technicians are available 24 hours/7 days a week, so we are available when you need us!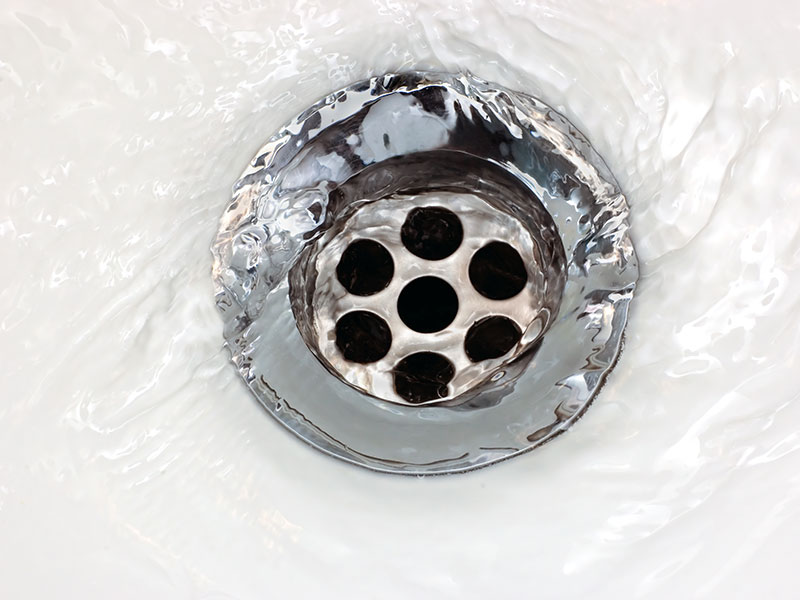 Commercial Plumbing
When your commercial property needs plumbing services, whether scheduled or in an emergency situation, you can rely on Emerald Services for honest and professional solutions. We stand behind the work of our fully licensed and trained technicians. We guarantee our work and always use the highest quality parts. From leak repairs to installing new water lines, we can handle all your plumbing needs.
OUR SERVICES
No matter what plumbing service you might need, the team at Emerald Services can handle it! Below is a list of the services we currently provide:
Clogged toilets & sinks
Low water pressure problems
Leak & drip repair
Fixture replacement
Boilers
Water lines
Water softeners
Whole house filtration systems
Repiping
Sewer lines
Gas lines
Grease, sand & lint traps
Sump pumps
Hydronic piping